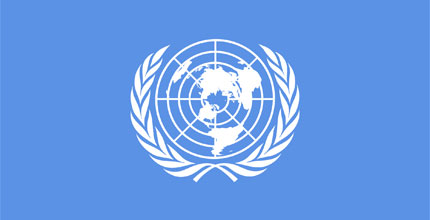 In 2010, supported by His Highness the Father Emir and Sheikha Moza, the State of Qatar introduced a resolution on "The Right to Education in Emergency Situations" at the UN General Assembly. The resolution, which the General Assembly unanimously adopted, affirms the human right to education and access to it during crisis and conflict and urges states to support this right as an integral element of humanitarian assistance and response. It further urges states to fulfill their obligations under international law to respect civilians and civilian objects and to not attack teachers, students, and education facilities. 
In June 2011, Sheikha Moza met with Security Council members to advocate for the protection of education from attack. This contributed to the formulation of Security Council Resolution 1998, adopted in July 2011, which makes attacks on schools and hospitals a "trigger violation" for the UN's Monitoring and Reporting Mechanism for Children and Armed Conflict—a violation on the basis of which armed forces or groups can be added to the UN Secretary General's "list of shame" and penalised accordingly.
In 2019, during the Social Forum of the Human Rights Council in Geneva, Sheikha Moza called for the establishment of an International Day to garner global advocacy for protection of education from attacks and to ensure accountability for the continued, deliberate attacks on education and the prevalent armed violence experienced by children worldwide. Spearheaded by the State of Qatar, the General Assembly resolution no. 74/275 was unanimously adopted, establishing 9 September as the International Day to protect Education from Attack.